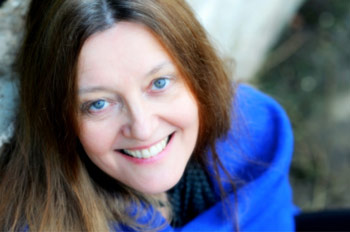 Saturday October 20th 7.00 for 7.30
Gerda reads from her acclaimed collection QUINES: Poems in tribute to women of Scotland. Quines charts the role of women in Scottish society and culture from earliest times to our own - queens, politicians, a fish-gutter, scientists, a salt seller, sportswomen (including a whole football team!), artists, and many more. She'll also talk about the process of creating this work and the origins of its the wide variety of voices.
OTHER DATES FOR YOUR DIARY
November 10th: Jon Plunkett Performance poet, Slam Winner, chief mover and shaker of the incredible Corbenic Poetry Path capturing 'many of Scotland's finest poets in stone, glass, resin and wood..'.