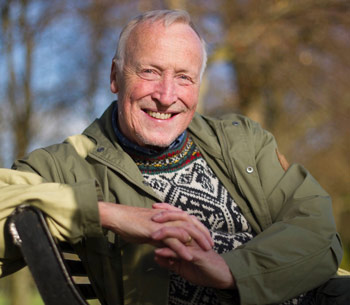 Saturday 1st September 2018 7.00 for 7.30
Tickets £5
Andrew Sclater, has been shortlisted for the prestigious Picador Poetry Prize and won awards from The Scottish Book Trust and New Writing North. His work has been published in many leading magazines. His collection Dinner at the Blaw Baxters' (HappenStance 2016) received rave reviews. Returning to his roots, Andrew now lives by the sea in The Rhinns of Galloway, near where his mother used to live. A great opener to our Autumn/Winter season!!
OTHER DATES FOR YOUR DIARY
October 20th we host the fantastic Gerda Stevenson with her acclaimed collection Quines .....a vivid explosion of thought, description and bold opinion, clothing Scots history at last with the myriad contribution of its women
November 10th: Jon Plunkett Performance poet, Slam Winner, chief mover and shaker of the incredible Corbenic Poetry Path capturing 'many of Scotland's finest poets in stone, glass, resin and wood..'.