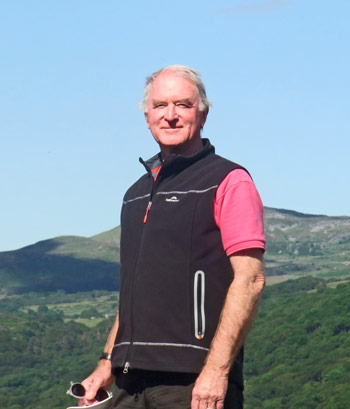 Saturday June 25th 2016
7.00 for 7.30
Tickets £5

Ross Donlon is an Australian poet – winner of the Launceston Cup, (premier spoken word event of the Tasmanian Poetry Festival) as well as two international poetry prizes. Eschewing air travel, he will walk a tightrope from Castlemaine, Australia to Gatehouse of Fleet on a European tour which takes him to Romania, Poland, Norway, Ireland, England and, of course, The Bakehouse. His work has been programmed on national radio, he is represented in the 'Best of Australian Poetry – 2014' , has a 'voice that would melt concrete' and is descended from three convicts, including one from Edinburgh - hence of Australian aristocracy. He is fond of silverware, even silver plated.

The Fickle Tupperware Bowl of Fate awaits once more: bring poems, songs, pipes, guitars – something to entertain us in the second half.